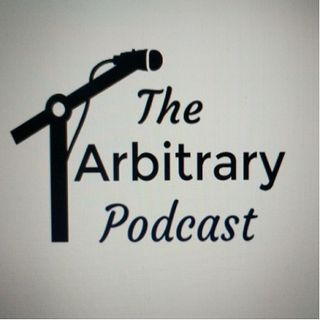 The Arbitrary Podcast Show
A lie is just a great story ruined by truth. We prefer our puns intended and seeing as opportunity didn't knock we built a door.

We're mostly 2 guys that talk about the world and everything in it. Guests are likely, structure and show notes are avoided.

Sit back, relax and let us take you a absolutely no where.